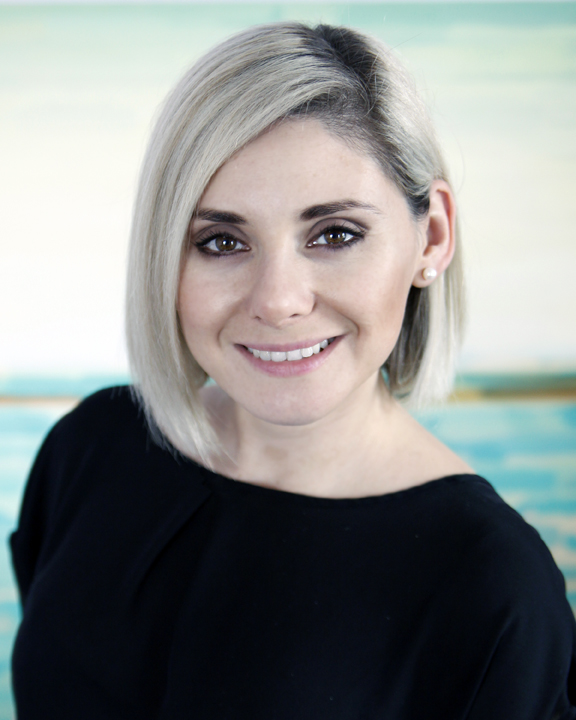 At an early age, I was told that I would heal others with words and I was always known as the talkative girl with an empathetic ear. Life brought me into this field and once I became introduced, I realized that I found my passion.
I was born and raised in Mexico and speak both English and Spanish fluently. I am proud of my Hispanic heritage, but am not limited to helping only those who share my culture. I am enthusiastic when it comes to learning about others and I strive to fulfill my clients' needs to the best of my ability.
I have been working in the mental health world for 8 years and my experience ranges from working in hospitals, shelters, and juvenile centers to working in private practice settings. Age has never been a limitation as I enjoy working with children as young as 3 years of age to adults 90 years of age. My goal is to help individuals gain a better understanding of their emotions which will lead to a more fulfilling life.